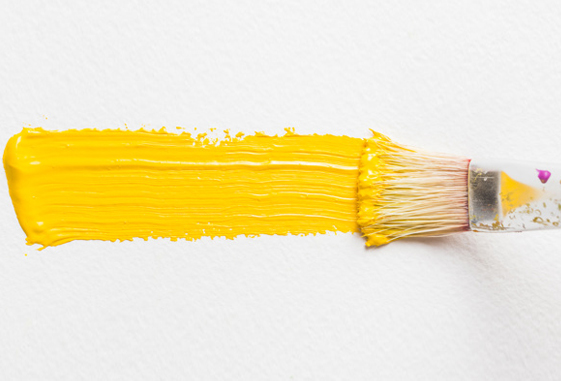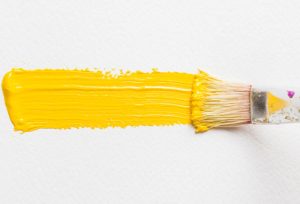 The environment has become very important to many people, due to a growing understanding of the effect of personal actions on it. Eco-friendly is a buzzword that can help find alternatives that have less of a negative impact when renovating or house painting in San Ramon. Eco-friendly painting techniques can help you get a new look without compromising your values and while still protecting the environment.
Volatile organic compounds (VOCs) are ingredients that are often used in commercial paint products that can affect your health and the environment in a negative way. These are especially bad when used in areas that have little or no ventilation. They are particularly bad for those who have allergies or sensitivities to them.
Since allergies and sensitivities to VOCs are fairly common, "green" paints that leave out these substances have become available. When you hire a contractor, you can request this sort of paint to be used. Natural ingredients make up these paints, and they usually have zero VOC. Low VOC paints are also available. Lacking toxins and not requiring cleaners with petroleum bases, these paints also have less negative impact on the environment.
Along with choosing a more environment-friendly paint, there are other things that you can do that can make your painting task more "green." For instance, many painting tools are made of synthetic materials. If you choose to use natural, hand-made tools, you can often get a better quality product that will last much longer, with proper care. Besides brushes, you can also get a natural painter's putty that contains ecologically friendly, non-toxic ingredients.
The painting contractor you choose in San Ramon will also have an impact. If you choose the right contractor, you can be sure that they will honor your requests to use eco-friendly paints and techniques. Some of the paint manufacturers who offer an eco-friendly line of paints include Sherwin-Williams, Benjamin Moore, Frazee Paints, Natural Interior Paint, and Dunn-Edwards Paint. There may be others, and these may not be available everywhere. The right painting contractor will know where to get eco-friendly paints if they are requested.
Before beginning a project, seal the vents and ducts to prevent dust or chemicals from getting into the system. This will prevent this type of contaminant from being circulated throughout the house. This applies both to the preparation, such as scraping old paint, as well as to the cleanup, when other chemicals may need to be used.
It is not difficult to maintain a healthy home, but it does take some thought and effort. These techniques and tips can help your house painting in San Ramon effort if you follow eco-friendly painting practices and lower the impact of repainting on your family or employees.