The exterior of your commercial property is a powerful statement about your brand. A fresh, well-maintained exterior attracts customers and communicates professionalism and attention to detail.
At Custom Painting, Inc., we recognize the important role exterior painting plays in creating a lasting first impression. With a commitment to excellence and a wealth of experience, our commercial exterior painting services are designed to transform your property, ensuring it stands out in the crowd. 
Advantages of Custom Painting, Inc.'s Commercial Exterior Painting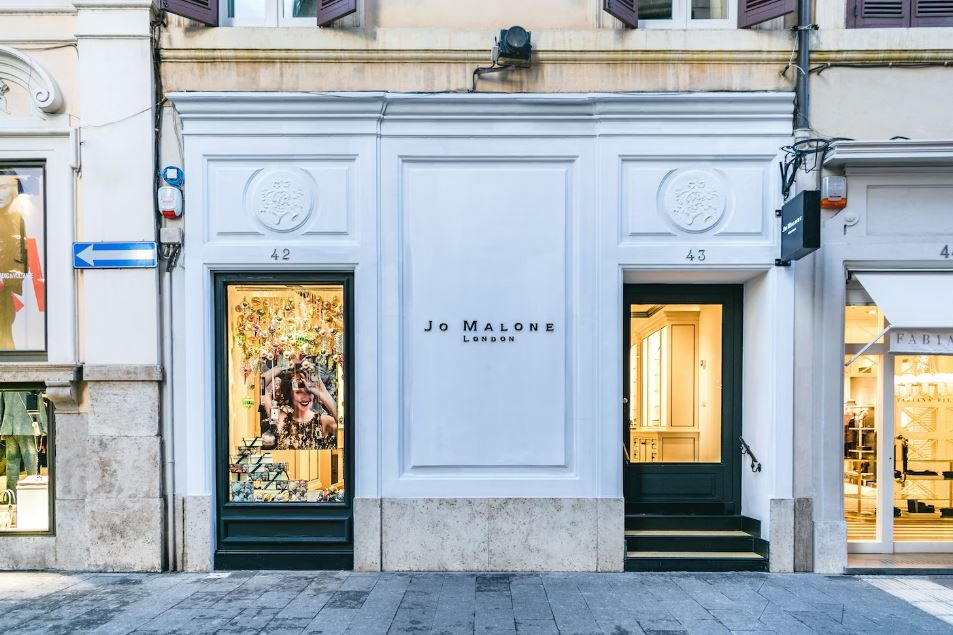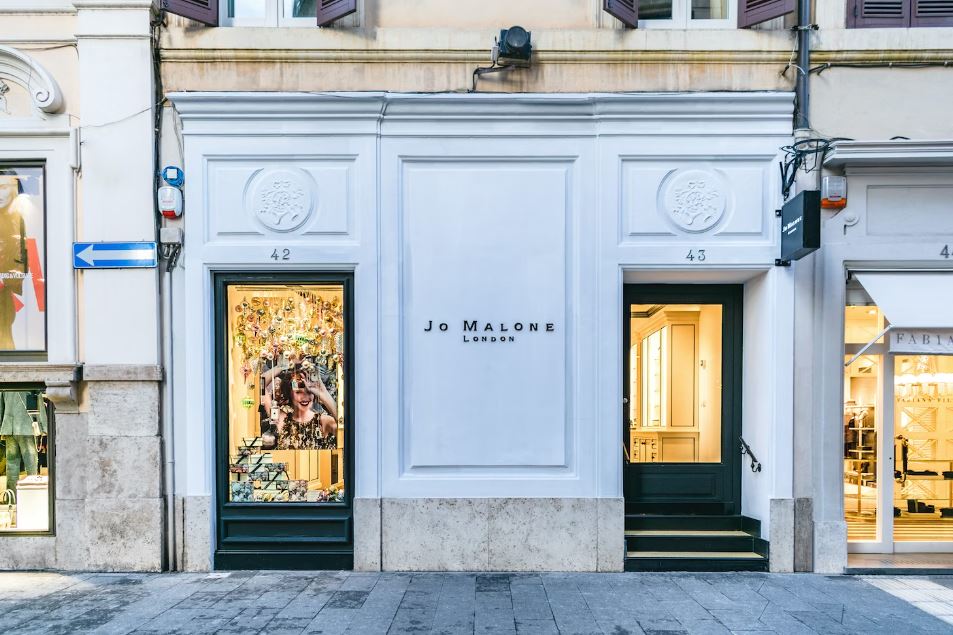 Improved Aesthetics
Our skilled painters are trained to enhance the aesthetic appeal of your commercial property. We offer a variety of color schemes and finishes to match your brand identity and create a welcoming environment.
Increased Property Value
A well-maintained and visually appealing exterior significantly contributes to the overall value of your property. Prospective buyers or tenants will likely perceive a property with a fresh coat of paint as more valuable and well-maintained.
Enhanced Curb Appeal
First impressions matter. A beautifully painted exterior can attract more customers, clients, and visitors. It sets a positive tone for anyone approaching your business, creating a favorable impression.
Longevity and Durability
Professionally applied exterior paint can significantly extend the lifespan of your building's surfaces, providing a durable and protective layer that withstands the elements. This helps prevent deterioration and reduces the need for frequent repairs or replacements.
Protection from Weather and Wear
The exterior of commercial buildings is constantly exposed to the elements. Our painting services provide a protective layer that helps prevent damage from rain, sunlight, wind, and other environmental factors. This protection extends the lifespan of your building materials.
Energy Efficiency
Certain types of exterior paint can contribute to energy efficiency by reflecting sunlight. This reflective property can help maintain a cooler temperature inside the building, reducing the reliance on air conditioning systems during hot weather. This energy-efficient aspect aligns with sustainability goals and may lead to lower utility bills.
Compliance with Building Codes
Staying compliant with building codes is crucial for the safety and longevity of your property. Our team is well-versed in local regulations, ensuring that the painting job meets all necessary standards and contributes to the overall structural integrity of your commercial space.
Our Comprehensive Commercial Exterior Painting Services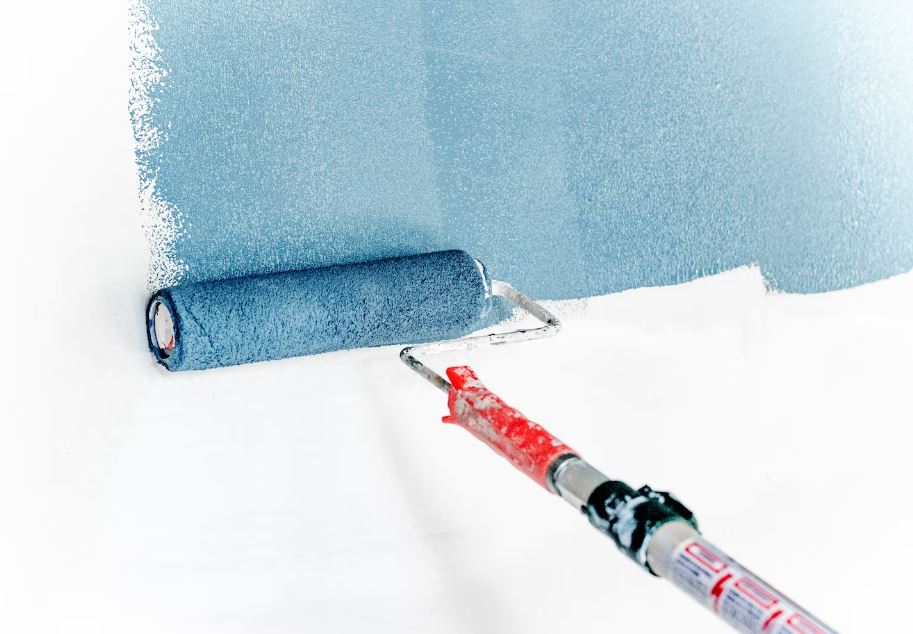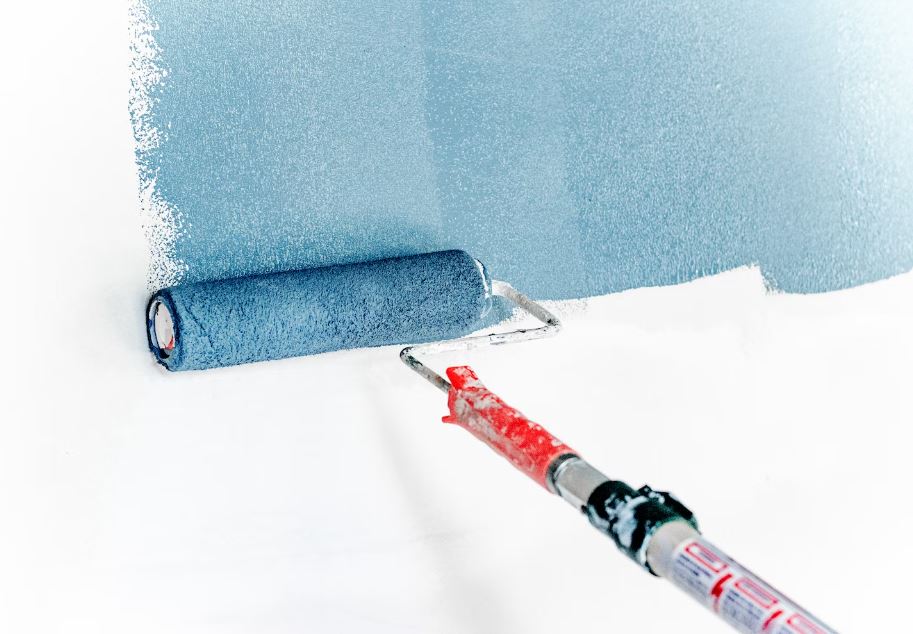 Custom Painting, Inc. takes pride in offering a full spectrum of services to transform and protect your commercial property. Our commitment to excellence is reflected in every step of the process.
Before the application of paint, we prioritize thorough surface preparation. This includes cleaning, scraping, and sanding to ensure a smooth and durable foundation for the paint.
Paint Selection and Color Consultation
We assist you in choosing the right paint type and color, providing expert guidance to match your vision.
Premium Paints and Coatings
We understand the significance of using high-quality paints and coatings. Our clients can choose from a range of premium options, each selected for its durability, weather resistance, and aesthetic appeal.
Skilled Application Techniques
Our team comprises skilled painters proficient in various application techniques. Whether it's brush, spray, or other methods, we use precision and expertise to achieve a flawless finish.
Quality Assurance and Inspections
Quality is non-negotiable for us. We conduct regular inspections throughout the painting process to ensure that every detail meets our stringent standards. Our commitment to quality extends beyond completion to guarantee your satisfaction.
Customization to Meet Your Needs
We offer tailored services, recognizing that every commercial property has unique requirements. From choosing specific color schemes to addressing particular structural considerations, we customize our approach to meet your needs.
Cleanup and Final Inspection
We thoroughly clean up once the painting is complete, leaving your property impeccable. A final inspection ensures that every detail meets our quality standards.
Types of Paints
Water-based Paints
Also known as latex or acrylic paints, water-based options are easy to clean, dry quickly, and have low VOC levels. They're versatile and suitable for surfaces like wood, stucco, and masonry.
Oil-based Paints
Oil-based paints are ideal for high-traffic areas like doors and trim and are durable and offer a smooth, glossy finish. They adhere well to various surfaces.
Latex Paints
Quick-drying and low in toxic fumes, latex paints resist fading and cracking. They're suitable for most exterior surfaces, providing versatility and ease of use.
Enamel Paints
Known for its hard, glossy finish, enamel paints are highly durable and resistant to wear. They're perfect for surfaces requiring a tough, long-lasting coat.
Alkyd Paints
Alkyd paints provide a smooth, hard finish and are resistant to harsh weather conditions. They're well-suited for surfaces like metal and wood.
Elastomeric Paints
Elastic and flexible, elastomeric paints can bridge gaps and prevent water penetration. They're ideal for surfaces prone to movement, such as concrete or stucco.
Textured Paints
Adding texture to surfaces, textured paints conceal imperfections and offer a unique appearance. They're suitable for covering flaws on surfaces like concrete or uneven stucco.
Why Choose Us?
At Custom Painting, Inc., we understand that selecting a painting partner for your commercial property is an important decision. Here are the compelling reasons why our services stand out:
Experienced and Skilled Team
With a team of seasoned professionals, we bring years of experience and expertise to every project. Our skilled painters are dedicated to delivering exceptional results, ensuring your commercial exterior's longevity and aesthetic appeal.
Eco-Friendly Paints
We prioritize environmental responsibility by exclusively using eco-friendly paints. Our commitment to sustainability means your property gets a vibrant and durable finish while minimizing the environmental impact.
Timely Project Completion
Time is of the essence in the business world. We understand the importance of timely project completion and adhering to agreed-upon schedules. Our efficient processes ensure your commercial property gets a refreshed exterior without unnecessary delays.
Competitive Pricing
Custom Painting, Inc. is committed to providing value for your investment. Our transparent and competitive pricing ensures you receive top-notch painting services without breaking the bank. We believe in delivering affordability without compromising on quality.
Comprehensive Services
Beyond our expertise in exterior painting, we offer a range of comprehensive services to meet all your property enhancement needs. From acoustic ceiling removal to wood rot repair, our team is equipped to address various aspects of property maintenance.
Revitalize your commercial property with Custom Painting, Inc. Schedule a consultation or request a free estimate by calling 925-866-9610 or filling out this Contact Form. 
Looking for comprehensive services? Explore our offerings, including wallpaper removal and interior painting. Begin your property transformation today.