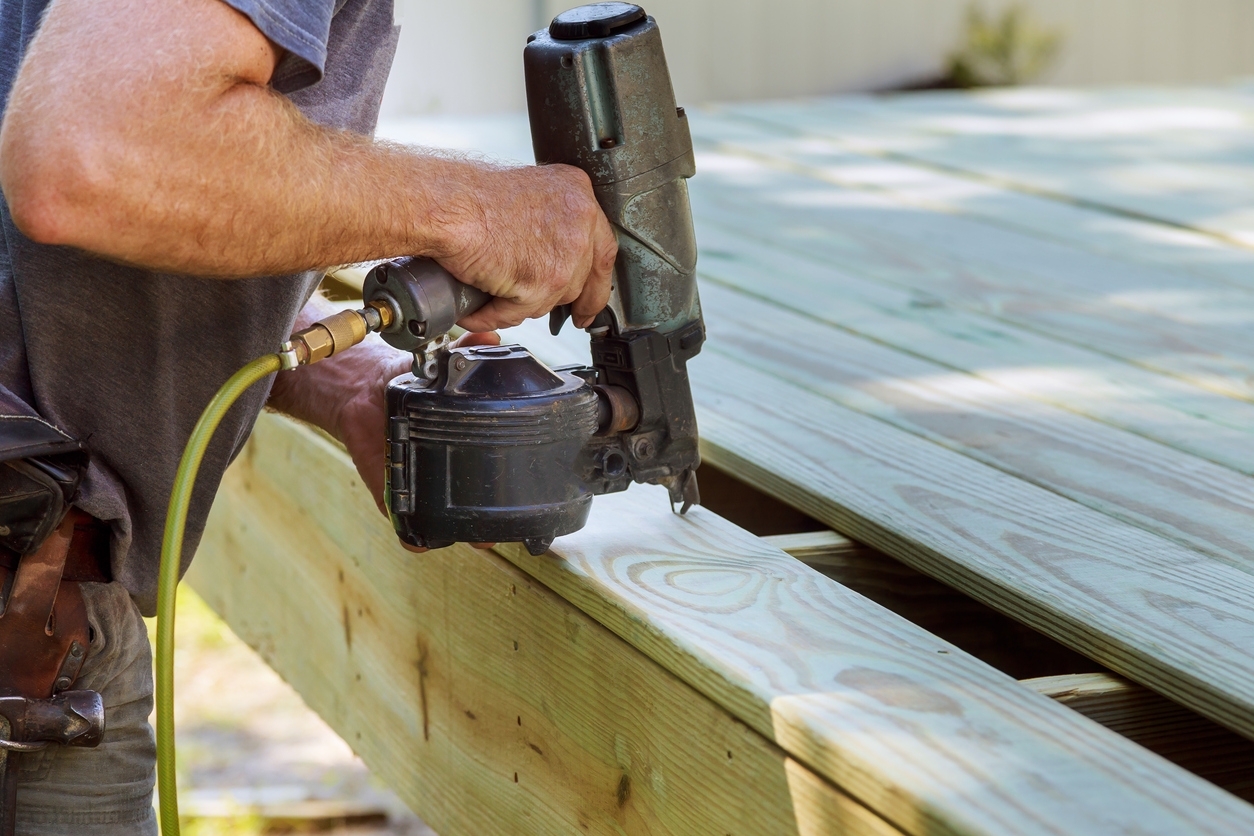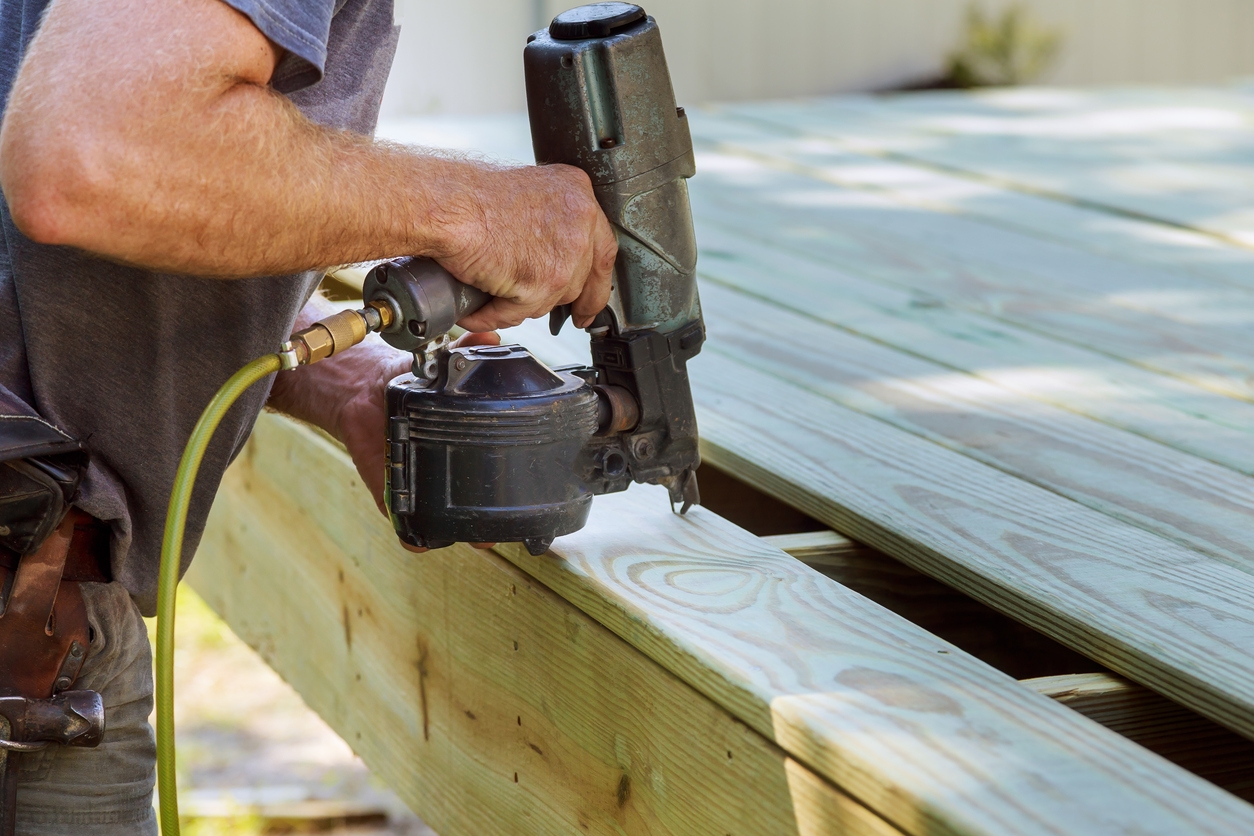 If you are thinking of having your home repainted, there is one crucial step that you should not miss before the painting process begins, and that is to check if all the surfaces to be painted are in good condition. And that is where Custom Painting, Inc.'s light carpentry services come in. We have expert carpenters who are ready to help, whether you need a little repair before painting or if you simply want to increase the beauty of your living area.
Our company has been around for many years, and we take pride in providing our customers high-quality and customized solutions. Our professional teams are dedicated to perfection, precision, and client satisfaction, making us one of the best light carpentry providers in San Ramon.
Read on below to discover how Custom Painting, Inc. can transform your home with our reliable light carpentry services.
Our Light Carpentry Work Offerings
Light carpentry includes simple repair, replacement, and installation of wooden components both inside and outside a home. It contains minor or small duties that are primarily aesthetic but may have structural significance.
Here are some of the services that you can avail under our light carpentry services:
Wood rot repair and replacement:

Wood rot is among the most serious problems as this can destroy the wood's structure. Therefore, if you have areas of wood rot, they need to be replaced or fixed before they spread further.

Kitchen cabinets repair:

Kitchen cabinets can become damaged over time. Therefore, fixing the issues before they become permanently damaged is important.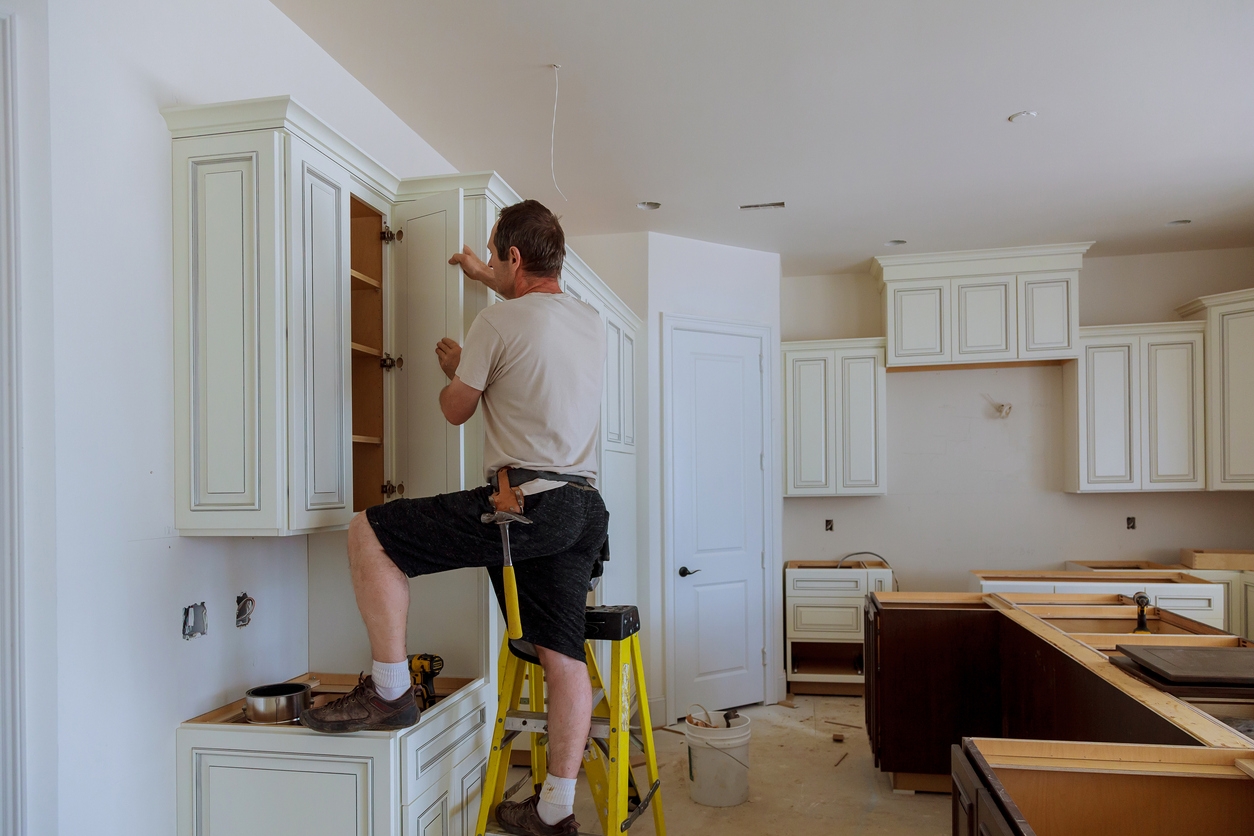 Banisters and stair bars repair:

When banisters or stair bars are damaged, or when there are missing ones, it can compromise the safety of the stairs, and it should be fixed as soon as possible.

Exterior door and window frame repairs:

Custom Painting, Inc. also upkeeps wood rot, leaky doors or windows, warped frames, and rusted hinges. These are counted in our light carpentry services.

Interior door repairs:

Fixing damaged interior doors and doorframes is also included in light carpentry work.

Baseboard repair and installation:

Rotted or cracked baseboards should be replaced to make your home look more pleasing and appreciated.

Siding repair and replacement:

We also repair and replace damaged siding aside from painting or staining them.
In addition to these, we can also repair or replace damaged or rotted deck boards, fencing, hardwood floors, stairs, and more. All the wooden components attached to or surrounding your home that require maintenance fall under the umbrella of light carpentry. If you are considering repainting your home, these wooden items should be evaluated and repaired before painting begins.
Importance of Light Carpentry Work Before and After Painting
When the wooden features of your home have damage or rotten areas, applying even the highest quality paint will fail if the issues are not fixed first. That is why light carpentry is connected to the painting process. You need to make sure that all surfaces are in proper shape before they are painted. If you are wondering why, below are some of the benefits of light carpentry work before and after painting.
Before Painting
To uncover underlying issues
If there is rot, mold, mildew, and other forms of wood deterioration on the wooden features of your home, note that these usually come from a deeper problem that needs to be resolved to prevent them from damaging your wooden features completely. When these issues are fixed, you and your contractor will be able to find the underlying issues harming your home.
For example, it is possible that your home has a pest problem, such as carpentry ants, termites, etc., and your deck or siding is suffering as a result. Our experienced light carpentry services can help you address the issues at hand and resolve them, keeping your home's wooden features in good condition and ensuring that they will receive a good paint job afterward.
To strengthen your property
For some, light carpentry work involves aesthetic or cosmetic services, such as filling in cracks, straightening out trim, and more. But note that these services are also done to strengthen and protect your home. For instance, if the structural parts of your deck are rotting, it is at risk of collapsing, which can be dangerous for those living on the property.
Our light carpenters at Custom Painting, Inc. have the right tools and knowledge to fix or replace these deteriorating components in your property to ensure that they remain strong and safe for use.
To guarantee an exceptional paint job.
For paint to look good and last longer on surfaces, there are a few key factors, and one is that surfaces need to be sturdy, clean, and receptive to new coats of paint or stain. With this, light carpentry can help ensure that these parameters are met.
Our light carpentry services make for more structurally sound features. When damaged or rotted wooden surfaces are fixed or replaced, they ensure a fresh, clean surface. In addition to that, sanding them down also increases their receptive qualities to new coats of paint. Therefore, these are necessary preparations before painting wooden surfaces, and they are all under our light carpentry services.
After Painting
To match your newly painted interiors or exteriors
Seeing your newly painted home will inspire and guide you into adding or changing wooden features in your home. For example, you may choose to have your main door painted or repainted after the exterior of your home has been painted. This way, you can decide more easily whether to have your door painted, stained, or install a new one to match your newly painted home. No matter what option you pick, our light carpentry services at Custom Painting, Inc. can help you.
To provide regular maintenance
As we've mentioned earlier, light carpentry services are not only about aesthetics. If you are aiming to maintain the beauty of your home, it is important to do regular maintenance. This includes inspecting your wooden features for any signs of damage regularly. While new paint helps protect your home's surfaces, there are still environmental factors that can damage them over time. Once you notice small signs of damage, such as discoloration or warping, you may call us for our light carpentry services to resolve the issue as soon as possible and prevent further damage.
Conclusion
Custom Painting, Inc. can assist you if there are damages to the wooden elements inside and outside of your home. We have a staff of skilled painters who are capable of light carpentry. They will ensure that your home's wood surfaces are in good condition before beginning the painting process to assure you that the surfaces in your home will last for a prolonged period without any problems.
If you need help in light carpentry work and other home improvement tasks, such as deck staining, power washing, and interior or exterior painting, Custom Painting, Inc. is here for you. You may call us at (925) 866-9610 or fill out this form to schedule an appointment or walkthrough of your property and receive a free estimate.