How to Plan for Interior Commercial Painting in San Ramon
No matter your business type, its physical location should impress your customers, attract more tenants, and inspire your employees. But how can you achieve your goals if your interiors have become dingy and outdated? It might be time for a new paint job!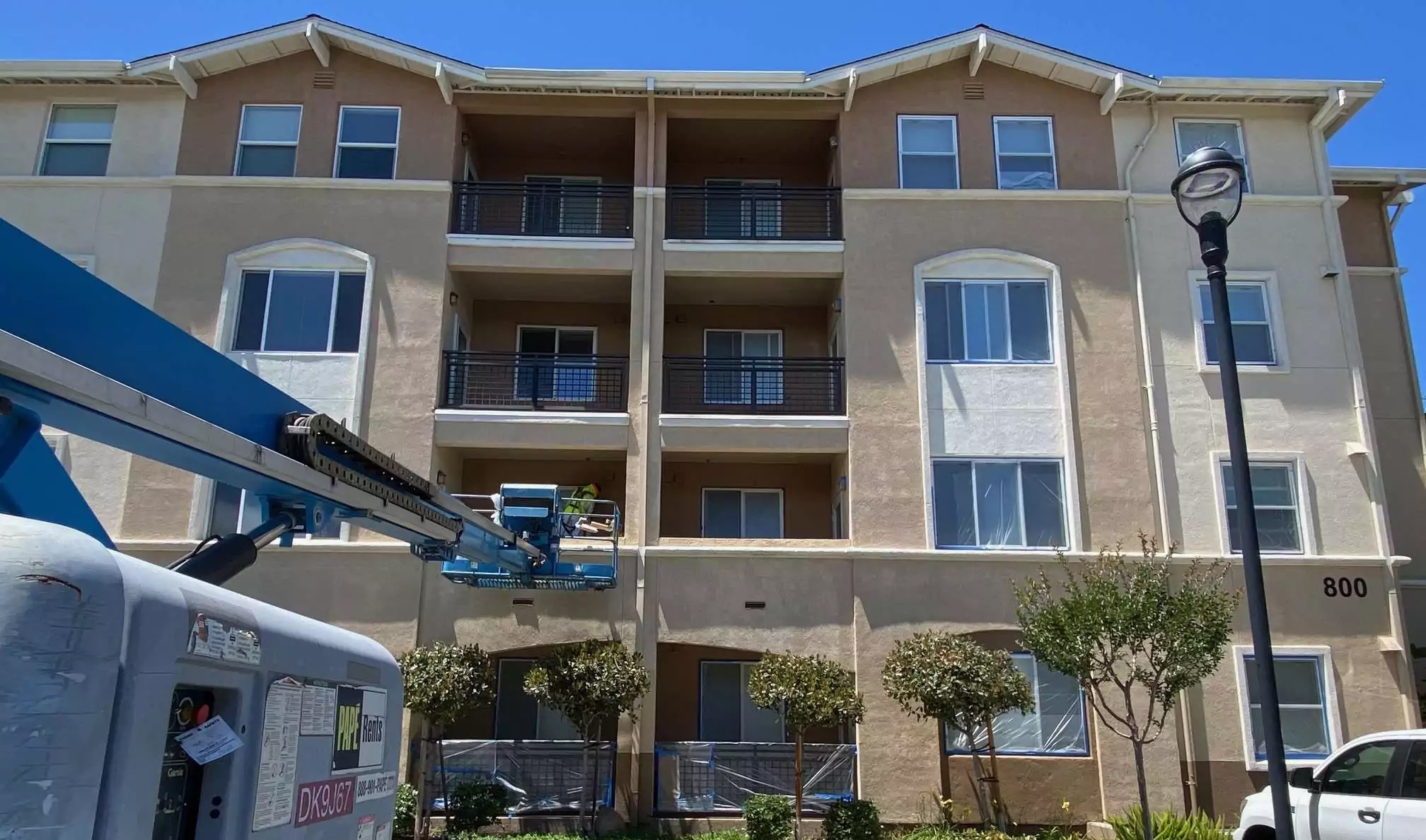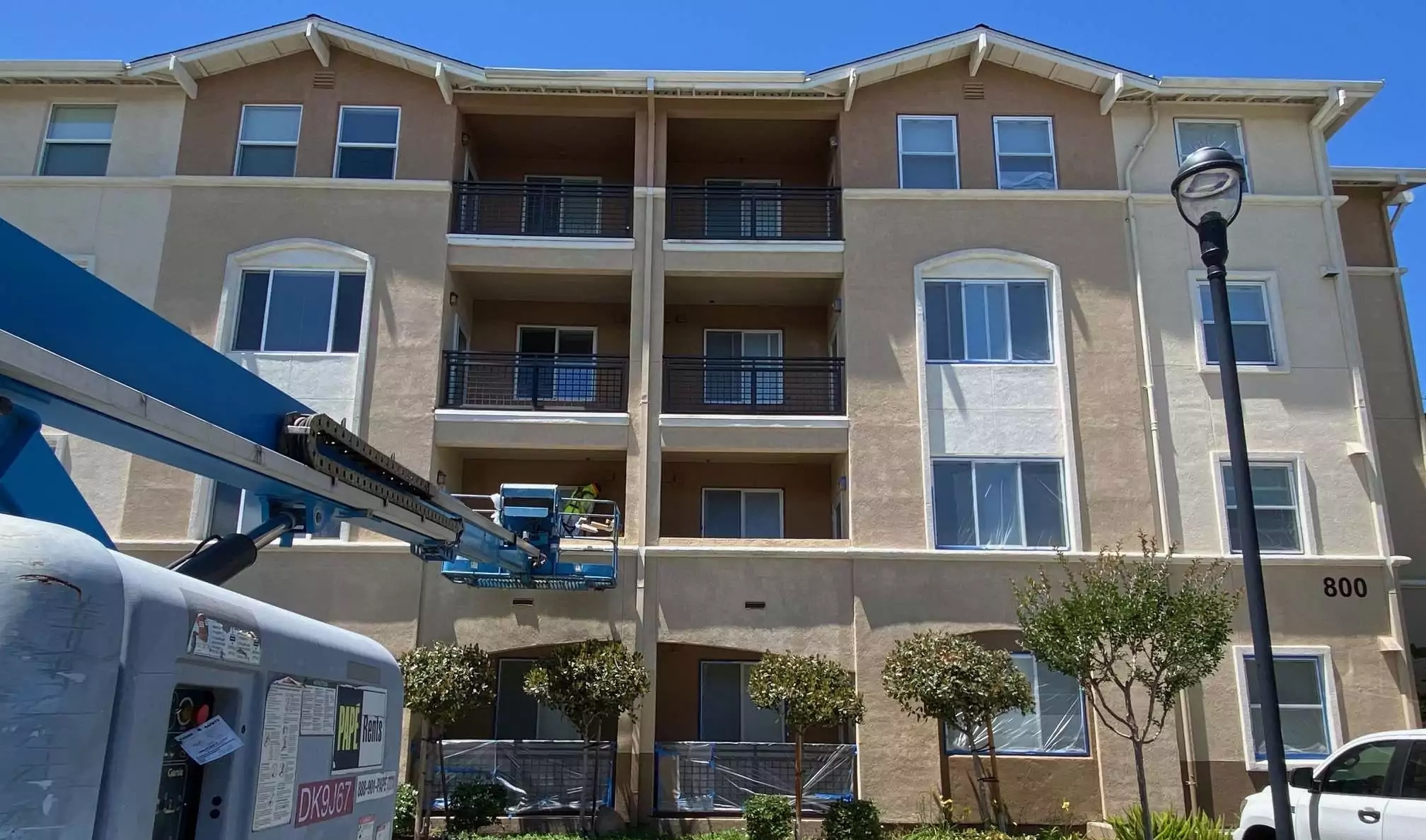 Custom Painting, Inc. offers commercial painting in San Ramon services. Our team will refresh and revitalize your retail interior space, from the hallways to the stairwells and a lot more.
Planning is vital to achieving a successful commercial painting like any other undertaking. If the interiors need to be painted, you need to take into account several factors of this project. Careful and thorough planning can make even the most overwhelming task much more manageable. Planning helps to minimize stress and get the job done on time. Your goal is to update the appearance of your commercial interiors and get back to business like usual.
Size up on the scope of the project
Once you hire the right painting contractor to work on the interiors of your commercial property, you should discuss the project's scope. Things such as your needs, expectations, desires, and goals will give the contractor a rough idea regarding the size and scope of the project. The more you let the contractors know about the project from the beginning, the smoother the rest will go.
Choose the best color scheme.
Whether your goal is to attract and retain more customers or boost productivity among your employees, there are various colors from which to choose. Our professionals at Custom Painting Inc. will help you choose the best paint colors that create an unforgettable first impression and complement the surroundings.
Decide on the hours you want your painting contractor to work.
Many businesses close for several days or even a few weeks to give way to repairs and repainting. But if you decide to keep your business open, discuss with your contractor the schedule that would work best for your business. Contractors should be the ones to abide by your plan, not you adjusting to theirs.
Prepare your commercial building for painting, if possible.
When you still stick to your budget and at the same time want a professional paint job, you can contribute to the project by doing the necessary prep work yourself. While it can be to businesses of any size and type, this step is the most viable (and doable) for smaller businesses, e.g., a coffee shop, boutique, bookstore, or any smaller retail store.
If you choose to prepare the space for the professional painters ahead of time, here are a few tips:
Inform your customers, employees, and tenants ahead of time and note any possible inconveniences or disruptions.
Remove any furniture, lighting fixtures, installations, and decor, and keep them in a safe place. If you cannot move out furniture, you can move them away to the center of the room. Remove any indoor plants and food items.
Clean the walls. It may be an excellent choice to have the walls professionally cleaned.
Repair any damage (cracks, holes, fissures, stains, etc.)
Caulk joints and gaps between building components and materials.
Coordinate with the painting contractors in advance to minimize any disruptions.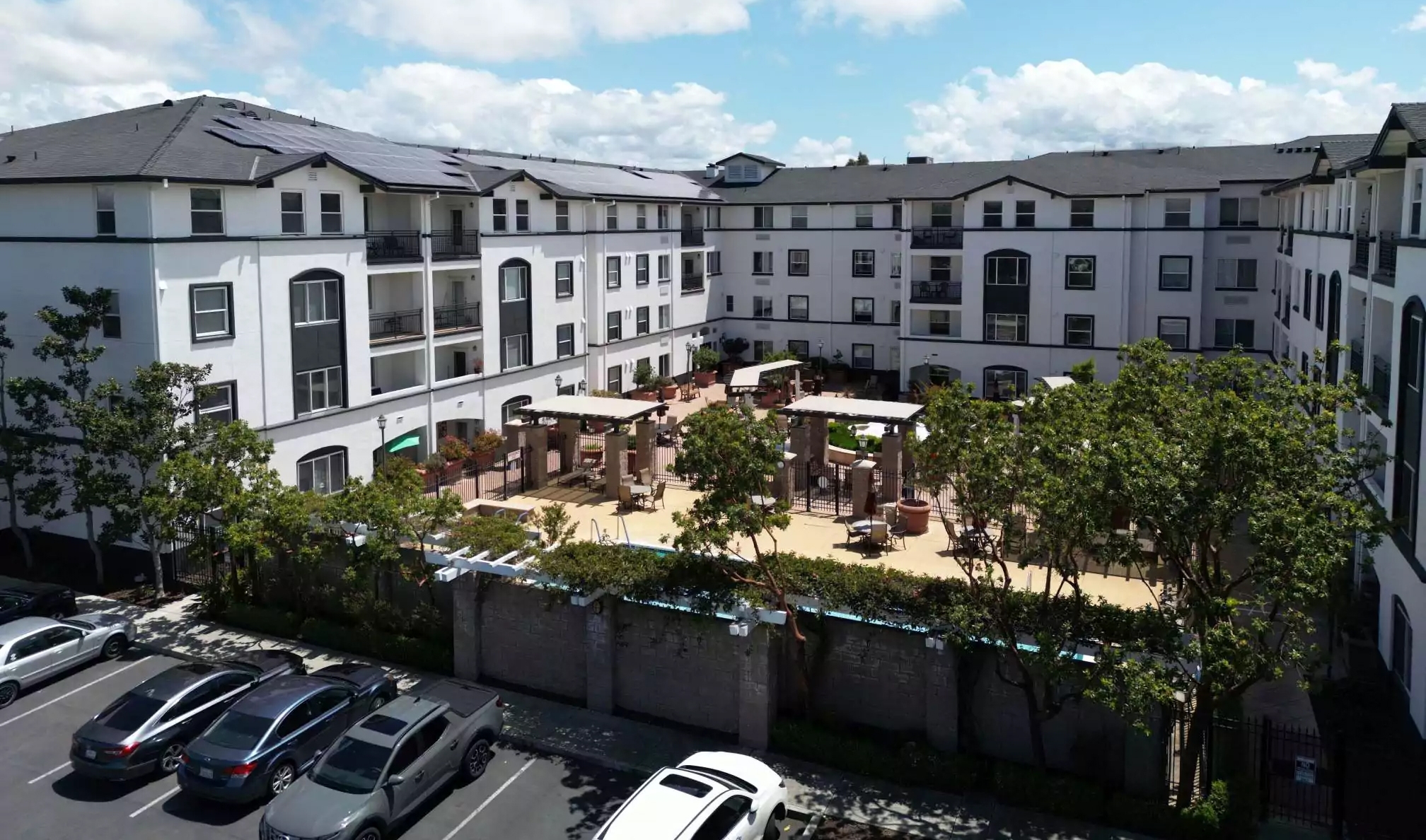 What do commercial painters do when dealing with interior spaces?
There are benefits when you hire a full-service commercial painting contractor. They understand the complexity of your project so that they can deliver the work efficiently and finish it on time. Such contractors typically offer other services that you may need to improve the appearance of your commercial property, in addition to painting:
Painting interior walls and ceilings
Painting built-in shelves, cabinets, railings, and fixtures
Painting logos, signages, and corporate branding
Drywall installation and repair
Wallpaper removal and reinstallation
Popcorn ceiling removal (if the building was built before 1978)
Repairs and light construction and carpentry
Trash cleanup
Furniture assembly
If your commercial space looks dingy, "tired," and outdated, or you want a refreshed look with a new color scheme, interior commercial painting in San Ramon contractors, like Custom Painting, will assist you. We are fully licensed and insured with over 40 years of providing residential and commercial painting services for cities in and around the Bay Area. When you partner with Custom Painting Inc., you're getting a top-tier contractor committed to excellence and professionalism. Contact us today at (925) 866-9610 to get a free estimate and to discuss your upcoming project.