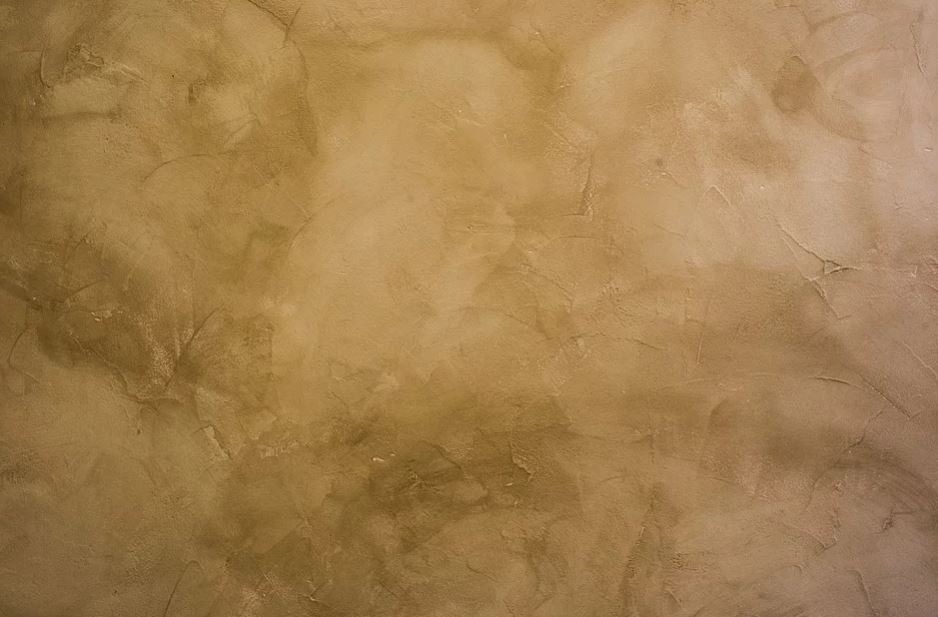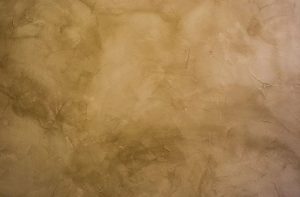 If house painting in San Ramon is needed, it's not only paint or primer that are being used. There are also some chemicals that professional painters use during the time they painted in your home. Homeowners may wonder about the process of painting as well as certain products other than paints and primers. One of these products is TSP. What exactly is TSP and does it have to be used when painting a house?
TSP stands for trisodium phosphate is a type of additive that is used by painters to clean a painted surface, before applying a new coat of paint. TSP is mixed with only warm water. TSP is considered safe, and is an ingredient in commercial laundry soap and other cleaning agents, as well as an additive in some food.
You may wonder why TSP is used in painting. As you may have noticed, our day-to-day activities directly affect the condition of our walls. For instance, there's grease on the kitchen walls and cabinets or smoke from cigarettes (if someone in your household smokes often). If you have a fireplace it may leave soot on the walls or there could be water damage from a leak as well as many other things. If you are planning to re-paint your home, TSP is needed to clean all the dirt attached to your walls. Remember that a clean wall means better paint adhesion.
TSP also acts as a degreaser. TSP is most often used when re-painting your kitchen walls and cabinets, especially for areas that are around the stove. For kitchen surfaces that aren't cleaned thoroughly, chances are the paint won't adhere properly. It may take a bit of time and effort (as well as materials) to address this problem which may have been prevented by using TSP.
You may think that your walls aren't that dirty, but it is likely more dirt is there than you realize. TSP is a potent cleaner, and you can use it to prep your walls before painting. In fact, painting contractors in San Ramon will know that when the walls are free of dirt, then they can proceed to paint.
There are other things that TSP can do, including de-glossing any paints that have levels of sheen – from satin and eggshell to a very glossy paint finish. De-glossing the surface using TSP means the surface will become dull, thus enabling a new coat of paint to adhere better. Usually, the surfaces are cleaned and prepped before using TSP on them. Make sure to rinse the surfaces with a damp (but not too wet) and clean sponge. Finally, allow them to dry completely.
If your surfaces have mildew, especially inside the bathroom, you may have seen professional painters in San Ramon using a certain solution. This solution consists of a combination of TSP and chlorine, which is ok for removing mildew but is not recommended for getting rid of mold permanently. Do not consider using TSP for general cleaning, for it may damage grout and stain metal in your bathroom.
Even though TSP is safe to use, you want to wear protective material such as glove, long-sleeves, and full-length pants. You will also want to use eye protection, as you would with other cleaning chemicals. It is also imperative that you keep TSP out of children's reach. In case TSP accidentally falls on plants, remove it immediately.
Perhaps the best way to utilize TSP to clean your walls is to hire a professional and licensed contractor who will do house painting in San Ramon. They understand how to properly use this additive and will your family is safe.