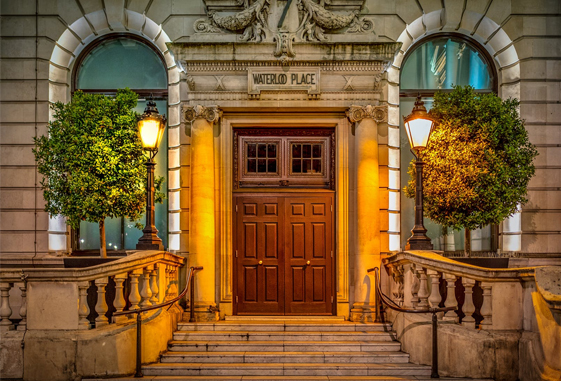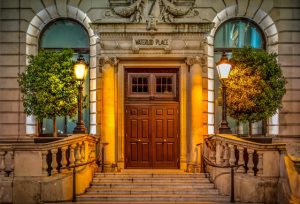 When you say curb appeal, a house and a yard's general attractiveness first comes to mind. House painting in San Ramon will definitely contribute to a house's curb appeal, but do you know that doors and windows can also affect your home's outside appearance?
You can make doors look more interesting in several ways. Consider updating the door with a coat of paint. If you want to make your door stand out, use a paint color that is contrasting with the rest of the exterior. For example, if your exterior is white or light in color, you can paint the door with eye-popping colors such as red and blue, especially in their most vivid hues. Such colors will catch your attention and make the doors look more welcoming.
For homes with wooden doors, a nice amount of stain on it gives the door a natural appeal. Some people even deliberately stain their doors to give them a more natural, weathered look. Such stained doors would look good when paired with trim painted with black, hunter green, deep brown or a shade of red. You can also change the trim by painting them with color that contrasts the door to make them seem pop out.
If you are having major renovations done to your home, adding windows on the sides of the door will add to your home's curb appeal. These windows will also make an added element of interest as well as make the entry way more welcoming. Your windows will seem to stand out when you paint them with bold, vivid colors. It also helps when your house numbers are viewable from the street. Consider large, white numbers to add more interest to your home's exterior.
Windows make an excellent focal point on the home's exterior. You can add frames, shutters or trim and paint them with colors – either elegant or contrasting and bold – that will draw one's attention to the windows. You can also add window boxes and plant flowers for an added splash of color.
Adding headers or toppers on the topmost part of the door or window will also provide interest. They can be painted with eye-catching colors will make your windows appear taller and add another attractive feature to them. More elaborate or elegant accents may also make your windows more of a standout.
You may also want to change the blinds or curtains to add another interest factor to your windows. Shutters can also be helpful to make them seem more functional than mere decorations.
Adding ivy can lend a touch of drama to your windows or doors. However, a word of caution when planting them: you have to be aware of their growth as they can work their way into the cracks in wood siding or bricks which could cause structural problems. It is best if you add a frame around the window with non-intrusive vines that can grow around the window frame instead along the walls of your home's exterior.
Adding interesting and attractive features to your home in San Ramon can be simple or elaborate, depending on your preference. House painting in San Ramon is good opportunity to add attractive elements especially to your doors and windows.