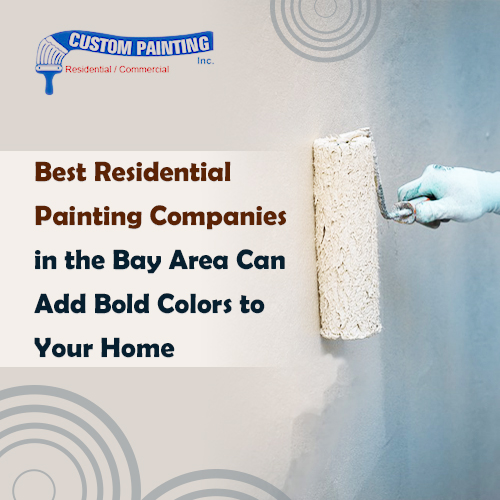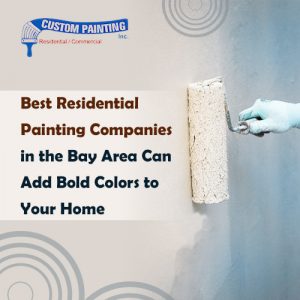 Bold colors are not everyone's cup of tea. Only a few people would dare to add bold and vivid hues to their homes.
It's perfectly understandable because adding vibrant colors can be intimidating at first, especially if you're used to neutral palettes. If you need professional advice and help, the best residential painting companies in the Bay Area will suggest the best colors that will completely transform the look of your room.
Here are some tips so that you won't feel cowered with using bold colors and enjoy looking at your newly painted and refurbished space:
Use brightly colored accessories – The quickest and easiest way to introduce a punch of color to your living room is by adding brightly colored accessories that will surely draw the eye. Add a bright pop with colorful throw pillows on the couch for your living space. Add rich, bold furniture to infuse saturated colors into your room. Wall art is another good way of infusing color and personality into your home. Framed artworks of still life with fruits or colorful abstract paintings are good examples of introducing vivid colors to your space.
Paint an accent wall – Another sure way of bringing color to your space is to paint a single wall with a bold, saturated hue. Accent walls are an excellent way of adding a bold color to your room without overwhelming it. Accent walls can also define a specific function (such as an office nook) or highlight decorative features, such as a priceless artwork or a shelf displaying your antique items collection.
Try not to get matchy-matchy – It's all about bringing the unexpected color pallets to your space in fresh and exciting ways. A great start would be bringing all the warm colors (reds, yellows, and oranges) or cool colors (blues, greens, and purples) together. Or, if you're brave enough, bring the complementary colors (for example, red and green or yellow and purple) into your room. If you're concerned that the colors you're putting together don't match, it's a good thing. It means that you're on the right track.
Paint the trim using the same color used for the walls – By painting the trim with the same color, the trim recedes into the background to give your space a cohesive, contemporary, and sophisticated feel. If you're painting walls with built-in cabinetry, add shiny hardware and accents to make your bold color scheme look more sophisticated.
Consider texture – If you are decidedly stuck with your favorite color, adding texture is an excellent way to change things up a bit. Texture creates visual interest so that your space won't look too flat or  monochromatic. Good suggestions include adding ruffle throw pillows on the couch or a brocade runner on the dining table that matches the color on your wall. But don't limit texture only to accent pieces. Try adding a textured accent wall, putting up a metallic wallpaper, or layering rugs on the floor.
These are the only few suggestions, but they're the best (and the most doable) ways of adding bold colors to your space to make it more visually attractive. If you need professional help for your project, get quotes from only the best residential painting companies in the Bay Area. They can also help you with choosing colors with their paint color consultation. By hiring these experienced paint pros, the assurance of your space coming to life with bold colors is well worth the risk.