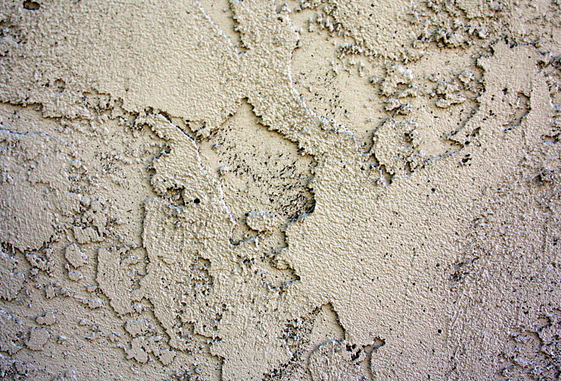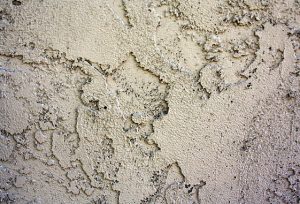 House painting in San Ramon has its own share of formidable challenges — and one of them is painting stucco. Stucco is an excellent and cost-effective way to build a stylish house, it also keeps the space well-insulated. Compared to other surfaces, stucco needs only a bit of maintenance, which is another great thing about it. That's why a lot of Californians love stucco for their homes. If you want to update the look of your stucco, then paint may be the answer.
Like other painting projects, properly cleaning and prepping the surface is still important for a successful paint finish. Having the right prep work done will always help ensure you are quite satisfied with the finished job. Of course, you will also want the paint and the stucco beneath it to become a low-maintenance surface, so it requires a proper planning as well.
The stucco should be first cleaned, then repaired (if it needs to be). If you see any surface flaws such as old peeling paint, then it must be fixed before repainting the surface. For more stubborn dirt, loose paint, grime as well as peeling paint, pressure washing can also be used. However, use it with caution; a pressure setting with a range between 1200 and 1500 pounds per square inch (PSI) is ideal. Extremely high pressure from the washer can damage stucco, as it is rather a soft kind of masonry.
Generally, water is all you need to clean stucco. However, if the stucco has more stubborn dirt such as rust or efflorescence, you should use water plus a detergent which is specifically formulated for masonry cleaning. You may also need to use a wire brush and a putty knife to gently clean and remove peeling paint off the stucco. While a pressure washer will remove most loose paint, it may not get rid of the all old paint.
Don't overlook the spots where you see old paint, efflorescence or rust while you're cleaning stucco, as these may mean moisture problems that may need major repairs rather than paint only. Especially efflorescence — it might indicate water has passed through the stucco and is causing the alkaline salts to appear on the surface.
After cleaning the surface, leave it to dry completely. Once dried (or cured in case of new stucco), check if there are any flaws that must be repaired. In case there are large flaws such as cracks or gaps, fill them with patching compound or a brush-grade elastomeric sealant. For smaller cracks, caulk will do. After applying the sealant or the caulk on the surface, leave it to dry completely. Sand off any excess dried sealant or caulk. Then use primer to prepare the surface — a primer will help the topcoat to adhere to the surface properly. An acrylic primer is highly recommended for best results.
Then finally, there's the painting part! You shouldn't use any paint for stucco. A high-quality, exterior masonry paint is recommended, with elastomeric paint being the best option. While elastomeric paint might be more when compared to regular paints, they are well worth the price. With elastomeric paints, you don't need to prime the surface, or will only need minimum priming because elastomeric paints have a superior formulation that isn't found in common paints. The coatings of the elastomeric paints adhere excellently to the stucco surface and have an excellent coverage that will even help conceal smaller surface flaws. The elastomeric paint's flexibility will also help prevent the paint from the usual problems such as chipping, chalking or peeling. Unlike regular paints that tend to trap moisture, therefore allowing mold and mildew to breed on the surface, elastomeric paints do not.
There are some differences between applying paint on a smooth exterior surface and applying paint on stucco, however. While spraying may be the most common method of applying paint to most exteriors, this technique is not ideal for stucco. This is because spraying alone cannot cover the entire surface as it tends to miss the tiny cracks, pores, and texture "shadows." If you do spray paint on the surface, then the next step should be back-rolling. This method uses a paint roller and is done after spraying paint to make sure all these tiny holes, are also filled with paint. When back-rolling, it's ideal to use a fluffy, lamb's wool roller cover. Use a roller with a 1 or 1-1/4 inch nap for smoother stuccos, and 1-1/2 inch nap for rougher stucco. Even if the first coat looks good, a second coat is still recommended. Stucco, in particular, needs the paint to have a nice film thickness to cover the tiny holes and pores.
Having excellent paints and materials to go along with proper cleaning, preparation and applying the paint on stucco will give you excellent and long-lasting results. This will surely make your house painting in San Ramon a positive and fulfilling experience.